Studying in a coffee shop is a trend that dates back to several decades and even today, getting together with your study partner or group to discuss your progress and do some studying is definitely something that is quite popular. Sipping on that perfect cup of coffee to get your brain cells working and the comfortable and warm atmosphere is definitely welcoming, especially when one is looking forward to a study session. Today, Studypal.co brings to you 3 reasons which make coffee shops the ideal place to settle down for a group study session: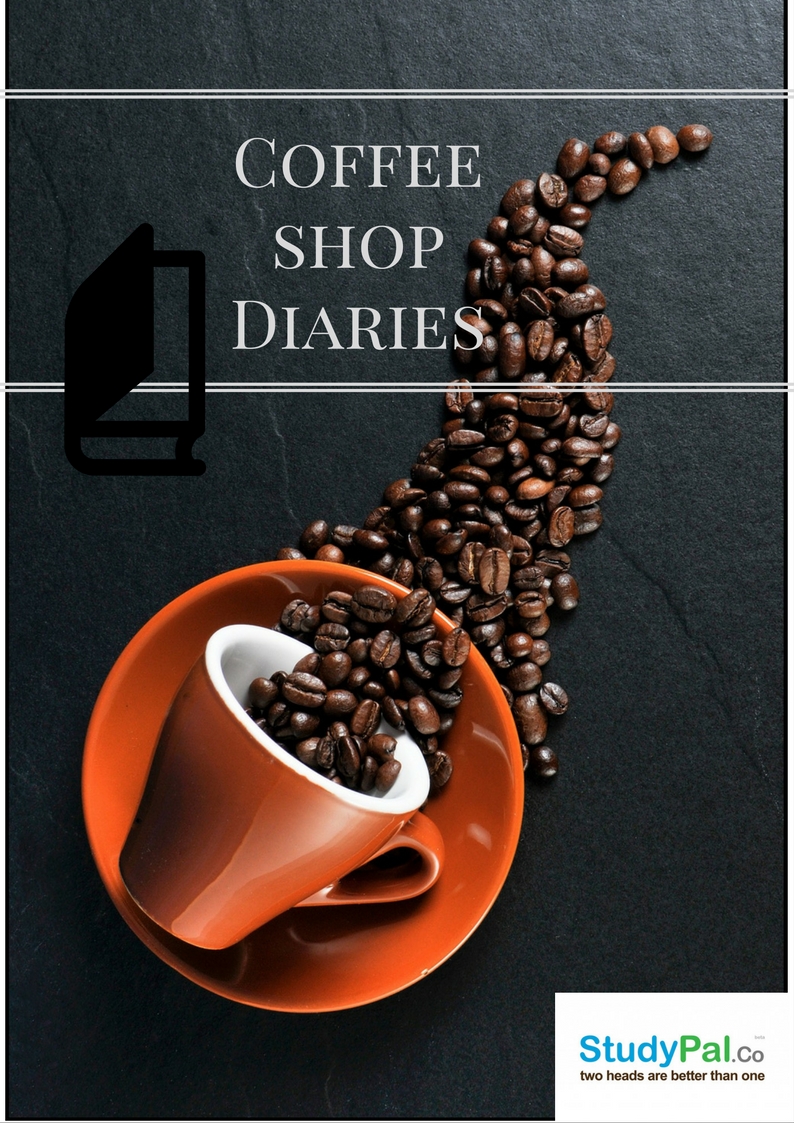 ---
You can get loud: The major disadvantage of studying in a group is that too many people trying to speak at one time might make you sound loud and as these are social meeting places, it is okay if you become a little loud.


---

2. Plenty of options to choose from: Studying for long hours at stretch can be quite testing and sitting at a coffee shop gives one unhinged access to various snacking options. Besides, there is always the good old coffee to push your energy levels up.
---
           3. The unlimited Wi-Fi: Be it PMP, CFP or FRM you are preparing for, internet is an indispensible resource you can count on for reference. Most coffee shops provide fee internet for users and it is actually of great help especially for streaming tutorial videos and study materials as needed.
---
Liked the tips? Log on to www.studypal.co/blog for more!If you are determined to excel; NOTHING could possibly stop you from acing your  tests in the very first attempt.                                                                                                          Stay calm and keep studying!
For preparation related tips from our StudyGurus or to find a Study partner for yourself ( any test like JEE, GMAT, SAT,PMP and others) ; Sign Up at www.studypal.co today and explore a world of undiscovered friends and guides, just near you!